Regular price
Sale price
$4.00 USD
Unit price
per
Sale
Sold out
WHAT IS IT?
This highly-concentrated sheet is packed with an essence that immediately soothes and refreshes. With an ultra-nourishing surge of herb extracts, it brings relief and moisture to tired skin while improving its overall appearance.

WHY DO YOU NEED IT?
Formulated with lavender, bee balm, and peppermint, this herb complex will cheer your skin up within minutes. Plop it on when you need to boost your complexion.

SKIN TYPES
GOOD FOR:
- Oily
- Dry
- Normal
NOT FOR:
- Very Sensitive

BENEFITS
- Soothes and refreshes skin with a highly-concentrated essence
- Consists of 6 botanical extracts that comfort, calm, and hydrate your complexion
- Deeply conditions with an herb complex that locks moisture into the skin
- Delivers nourishment to remedy signs of dryness and rough texture
HOW TO USE
STEP 1: Carefully tear open the packaging and lift the mask out.

STEP 2: Unfold the mask.

STEP 3: Fit the mask onto your facial contours and smoothen out any wrinkles with your fingers. Make sure to carefully place your eyes, nose, and mouth at their designated cut-outs.

STEP 4: Leave the mask on for 15 to 20 minutes, or until mostly dry.

STEP 5: Remove mask and gently pat your skin until the remaining essence is fully absorbed.


SPECIFICATIONS:
WHAT TO EXPECT: (1) Pure Skin Herb Essence Mask Sheet
NET WEIGHT: 25ml
INGREDIENTS: Water, Glycerin, Alcohol, Lavandula Angustifolia (Lavender) Flower Extract, Monarda Didyma Leaf Extract, Mentha Piperita (Peppermint) Leaf Extract, Freesia Refracta Extract, Chamomilla Recutita (Matricaria) Flower Extract
Shipping & Returns

DESUAR spa return policy

DESUAR spas will be happy to accept returns on most any merchandise purchased from the spa within 15 days of purchase with a valid receipt except as follows: Unfortunately and without exception, we cannot accept returns on opened cosmetics and fragrances. When items are purchased as a set, we can only accept returns of complete sets, not individual items. Clothing and lingerie, sale items, and 'as is' items, are non-returnable. All refunds are for SPA RETAIL CREDIT ONLY for future product purchases. No cash refunds. The spa does not accept returns on items purchased from DESUAR.com.
Care Instructions

Taking proper care of your beauty products is essential to ensure their longevity and maintain their effectiveness. Here are some general care instructions to help you get the most out of your beauty products:

Storage: Store your beauty products in a cool, dry place away from direct sunlight. Extreme temperatures and humidity can affect the quality and stability of the products. Avoid storing them in the bathroom, as the humidity and heat from showers can degrade the formulas.
Seal tightly: Make sure to seal the packaging tightly after each use to prevent air and moisture from entering. This is particularly important for products like creams, lotions, and serums to maintain their freshness and prevent them from drying out.
Keep clean: Always ensure your hands and application tools are clean before using any beauty product. Avoid dipping your fingers directly into jars or pots to minimize the risk of contamination. Instead, use clean spatulas or applicators to scoop out the desired amount.
Avoid water contact: Keep water out of products that are not meant to come into contact with it, such as powdered makeup or certain skincare items. Water can introduce bacteria and compromise the integrity of the product.
Follow expiration dates: Pay attention to the expiration dates labeled on your beauty products. Using expired products can be ineffective and may cause irritation or other adverse reactions. When a product has expired, it's time to replace it with a fresh one.
Patch test: Before using a new product on your face or body, perform a patch test on a small area of your skin to check for any allergic reactions or sensitivities. This is particularly important for skincare and haircare products.
Clean brushes and applicators: Regularly clean your makeup brushes, sponges, and other applicators to remove any product buildup, dirt, and bacteria. Use mild soap or a brush cleanser, rinse thoroughly, and let them air dry completely before using again.
Don't share personal products: To prevent the spread of bacteria or infections, avoid sharing personal beauty products with others. This includes items like lipstick, mascara, eyeliner, and any product that comes into direct contact with the skin.
Use as directed: Read and follow the instructions provided by the manufacturer for each product. Pay attention to recommended usage amounts, application techniques, and any specific instructions for storage or disposal.

By following these care instructions, you can extend the shelf life and maintain the quality of your beauty products, ensuring that you get the best results every time you use them.
Share
View full details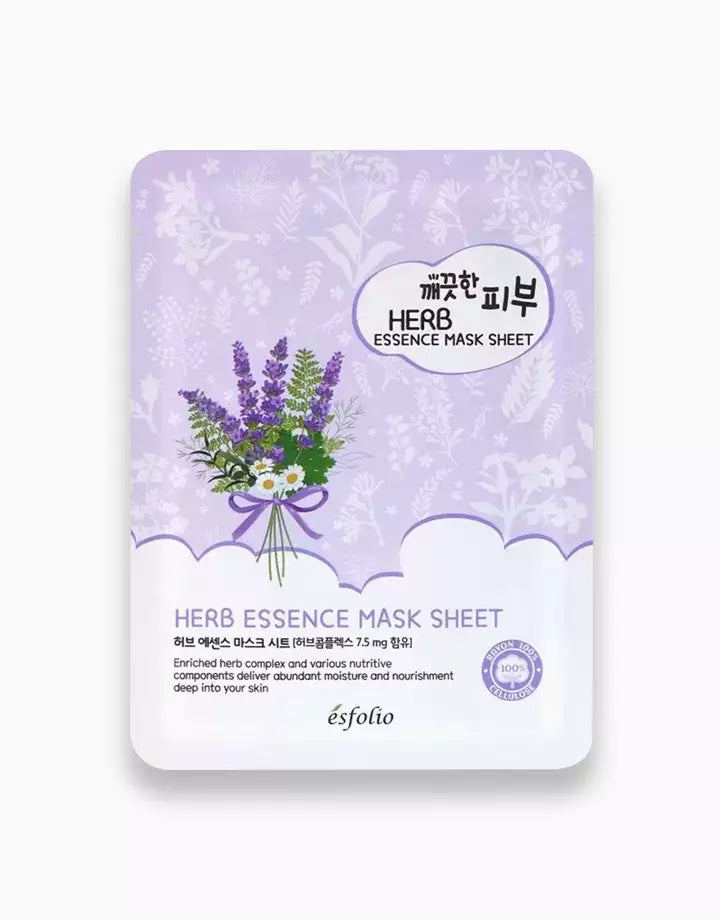 OUR FOUNDER: DEISY M SUAREZ ESTHETICIAN & CMT
Attended Fashion Institute of Technology for Advertising and PR. And, in 2002, Earned her Bachelors Degree in Marketing from UTESA, in Santiago de los Caballeros Dominican Republic. Deisy founded DESUAR Cosmetics in 2004, and  DESUAR Spa in 2010. Deisy is a certified and licensed Esthetician and successfully completed her massage program certificate at the National Holistic Institute in 2010, acquiring 720 hours of training in Western and Eastern massage modalities. Graduated from Marinello School of Beauty in 2011, to help people obtain beautiful skin, destress, feel better, and look better. Certified make-up artist from Learning Institute of Beauty Science in 2004. in 2016 successfully graduated from University of California Irvine continuing education division.​
Deisy has appeared as a public speaker on numerous occasions talking about the many benefits of CBD and the importance of skin care. Additionally, she has been featured in many magazine and television segments including; Forbes, Zoe Report, Entertainment Tonight and CBS 2 Los Angeles.